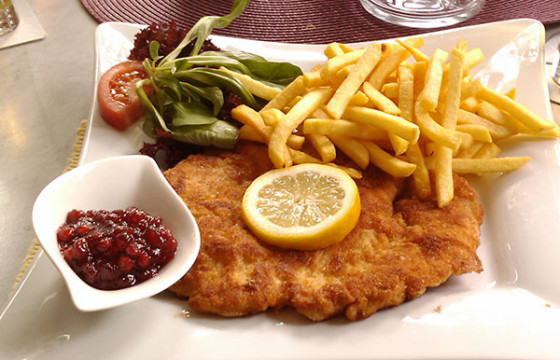 "BIG SCHNITZEL THURSDAY"
Where we fill the plate with a Schnitzel and leave you no room for dessert! Bookings encouraged!!
BIG SCHNITZEL THURSDAY MENU

We are open every day and have specials every day  – if you are not wanting a schnitzel, we are sure you will be most pleased with the options.
Comments are closed.