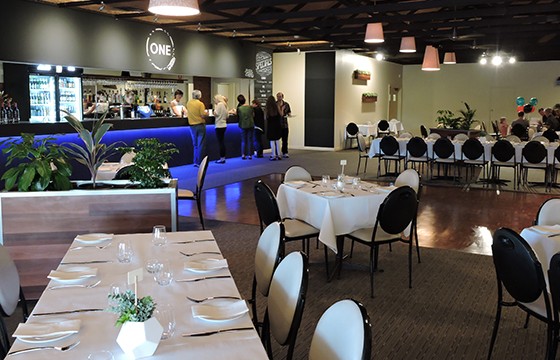 ONE on Gilbert is open every large space for hire.

It is perfect for weddings, parties, corporate events and town meetings!!
Make a booking for an intimate dinner or a big Family celebration.  Great food and atmosphere at the Lyndoch Hotel.
The Lyndoch Hotel "ONE on Gilbert" is a spacious room.   With plenty of parking plus food and drink packages, organising an event for 100-200 people is so easy.
See us about inspecting and hiring this great space.
View Gallery
« Back to Meals & Restaurant