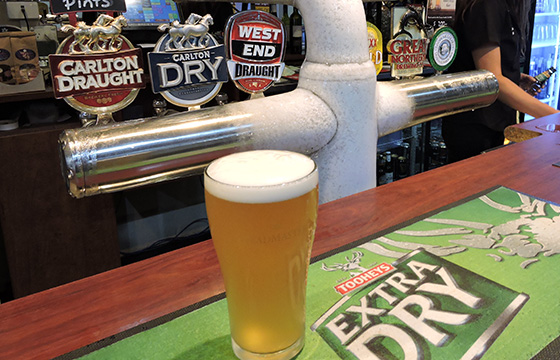 The Saloon Bar offers casual dining for those looking for pub atmosphere and easy meals. The Saloon Bar is popular for 'bargain' lunches and social gatherings.
Here's a tip – be at the Saloon Bar on Friday at 6 O'clock for a complimentary tray of yummy snacks.
To make a dinner reservation call 8524 4211.
Click here to view the Saloon Bar Menu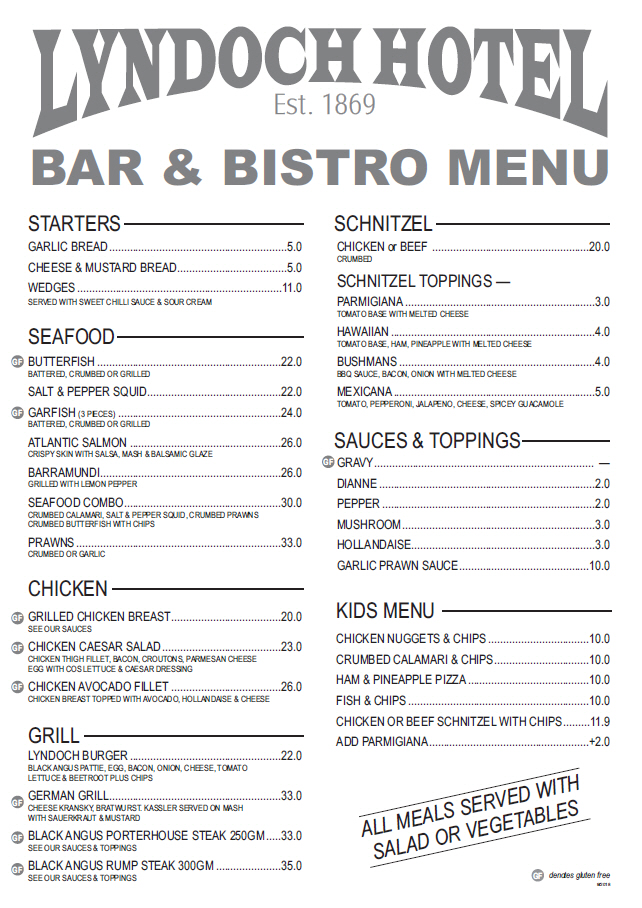 « Back to Meals & Restaurant